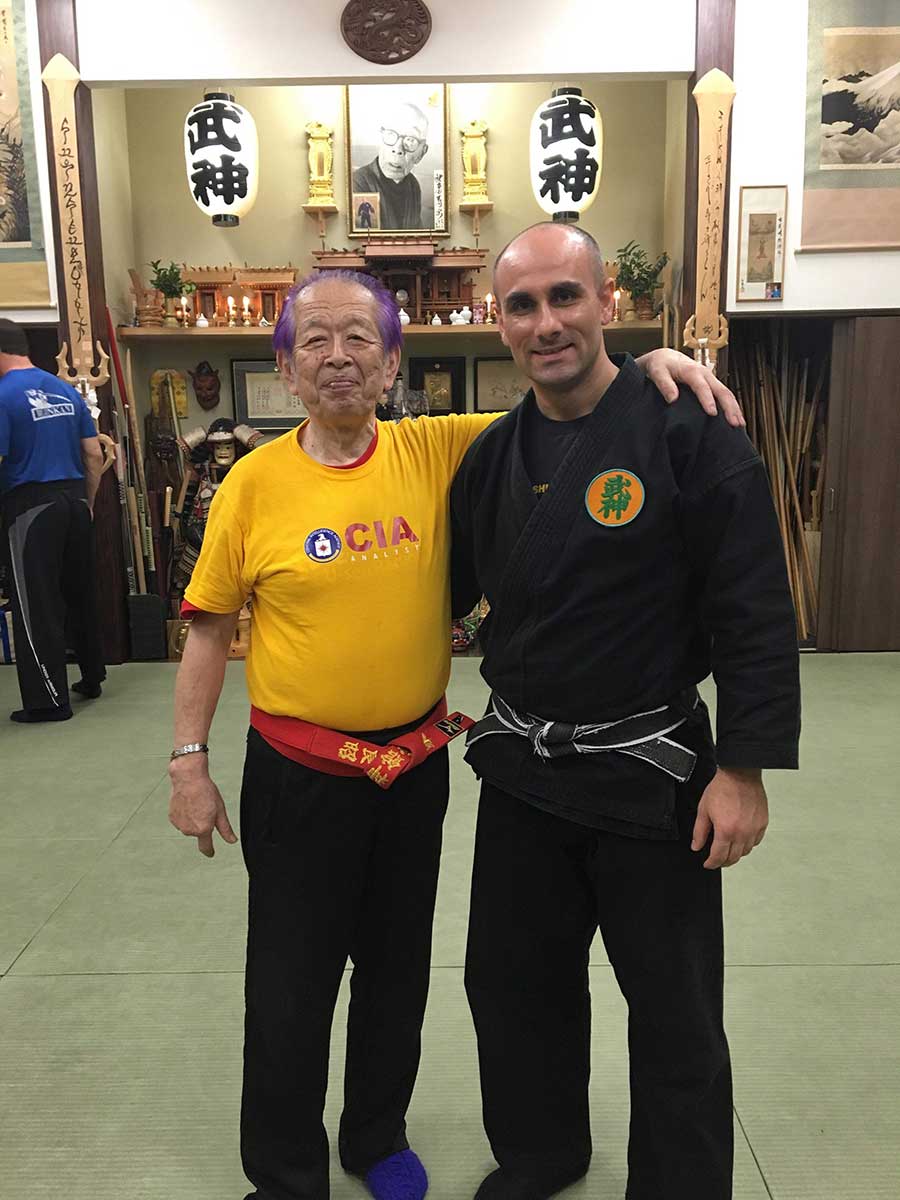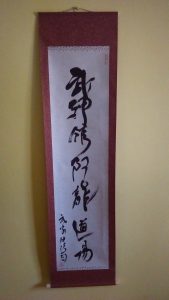 Bujinkan Aryu Dojo written by Hatsumi Sensei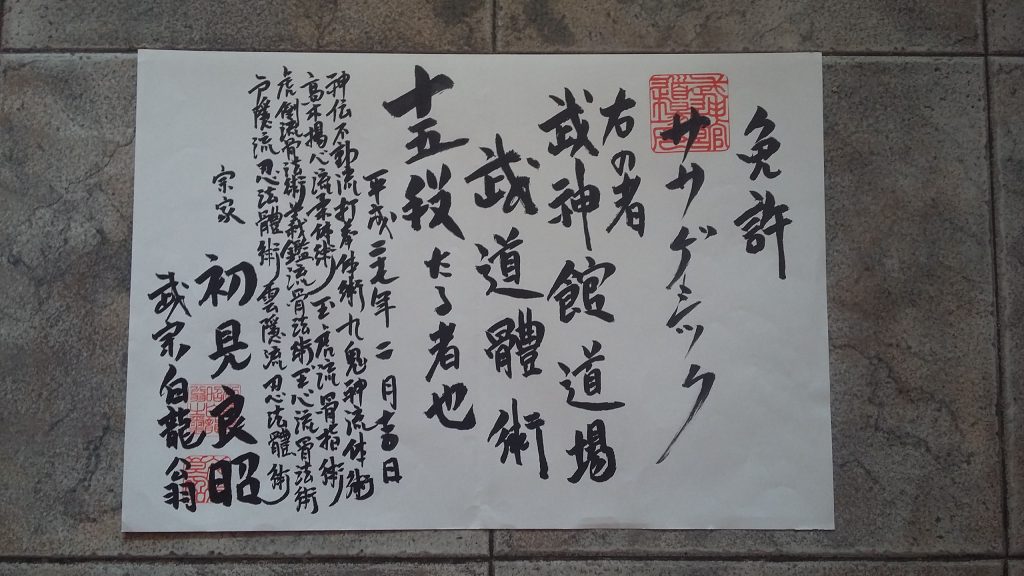 Diploma – Judan Kugyo Happo Biken (15.Dan)
Bujinkan Instructor License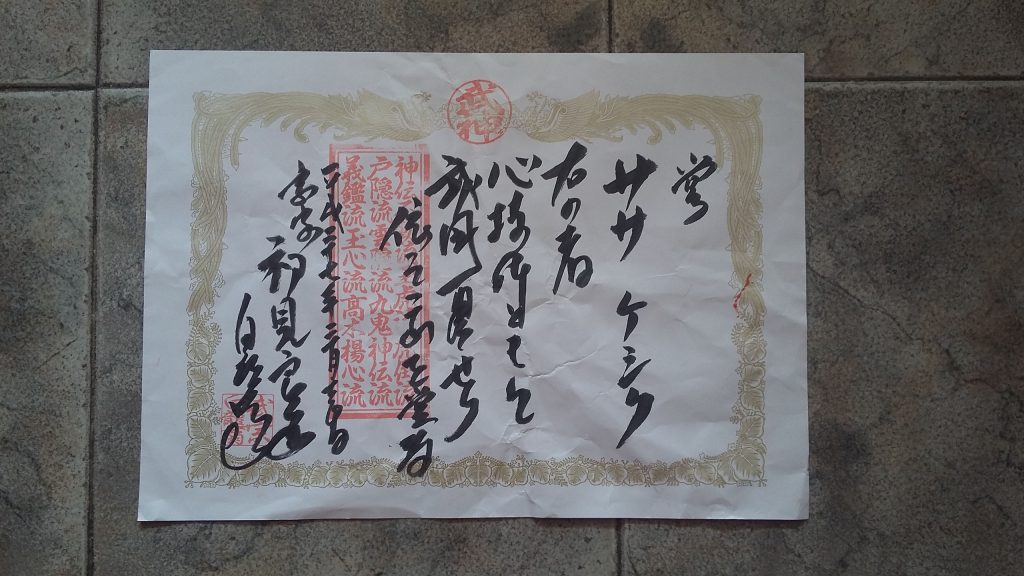 Shin Gi Tai Ichi Bufu Ikkan Menkyo
The achievement of the Shin Gi Tai Ichi level stands for the realization of unity of the mind (spirit), body and action (technique). This is considered to be the highest possible level, namely the highest and most important achievement in martial arts.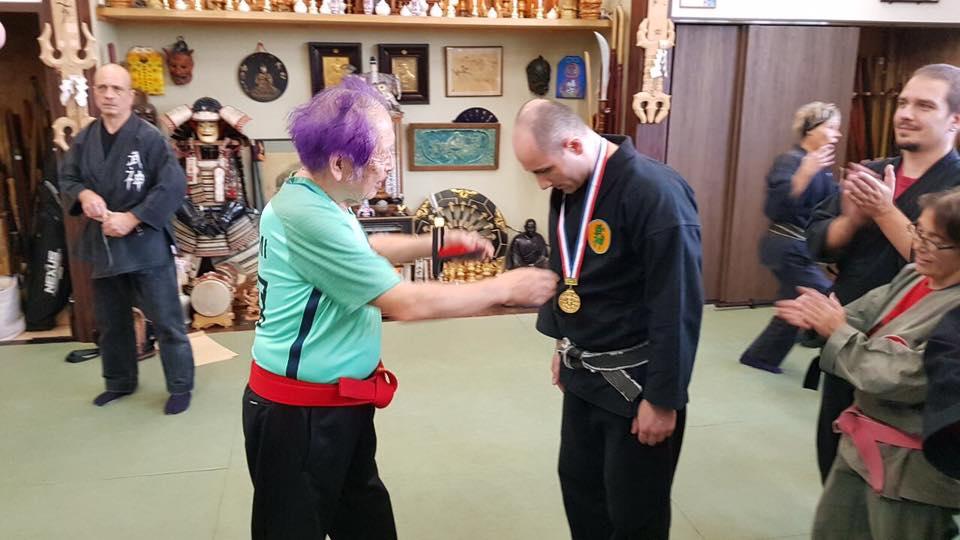 Soke Masaaki Hatsumi awards Bujinkan Gold Dragon medal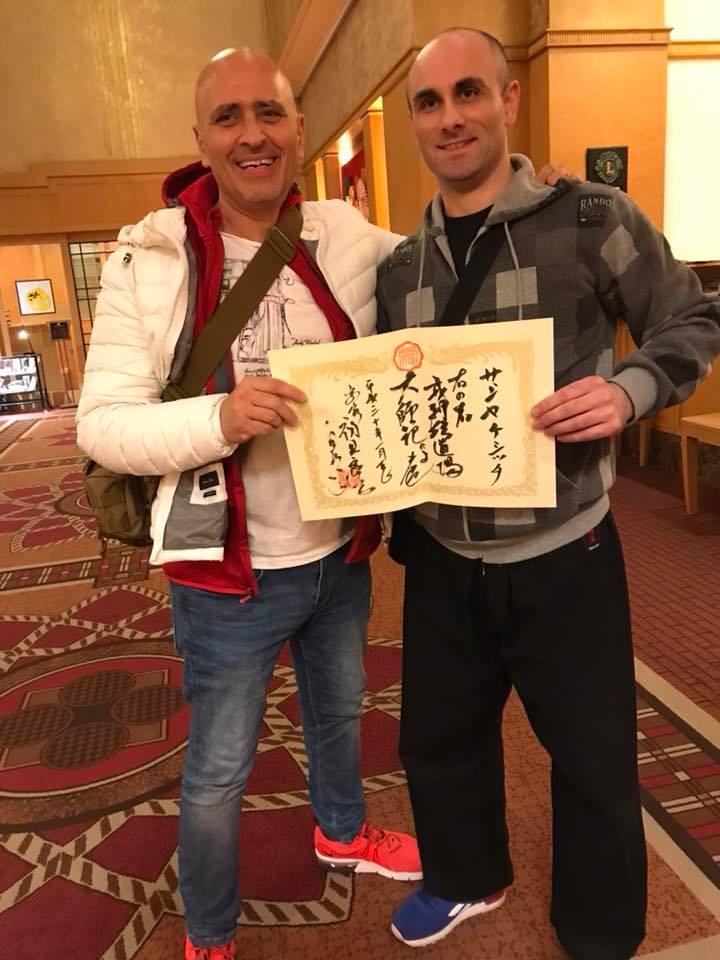 Bujinkan Dai Shihan
In January 2018, Soke Masaaki Hatsumi awarded Menkyo Dai Shihan (Senior Instructor-High Shihan). Dai Shihan is the highest level in the Bujinkan system and the first such a title awarded in the former Yugoslavia region.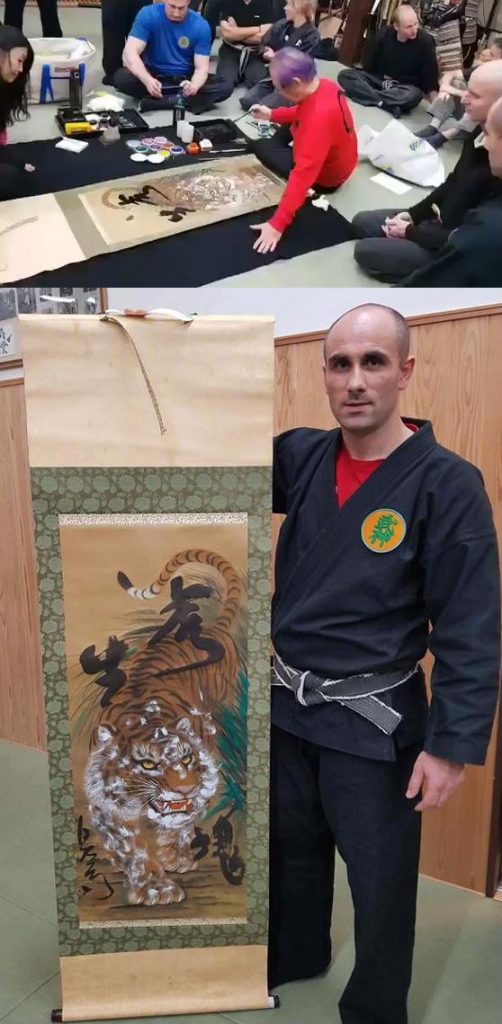 One of the beautiful gifts from Hatsumi Sensei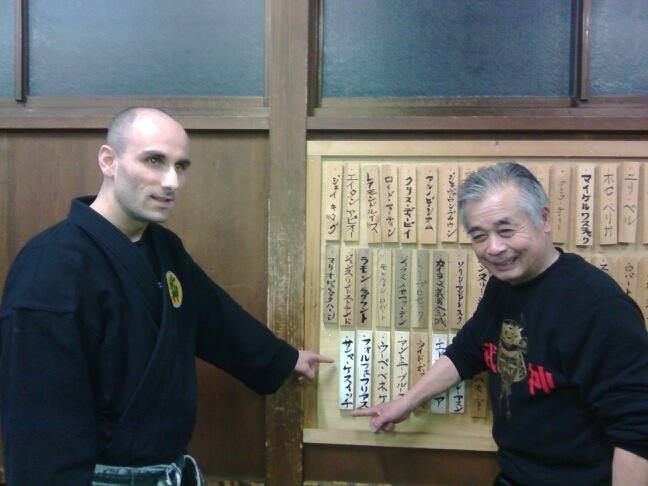 Noguchi Sensei presenting plate 'Saša Kesić' on the wall of the old Hombu Dojo in Japan.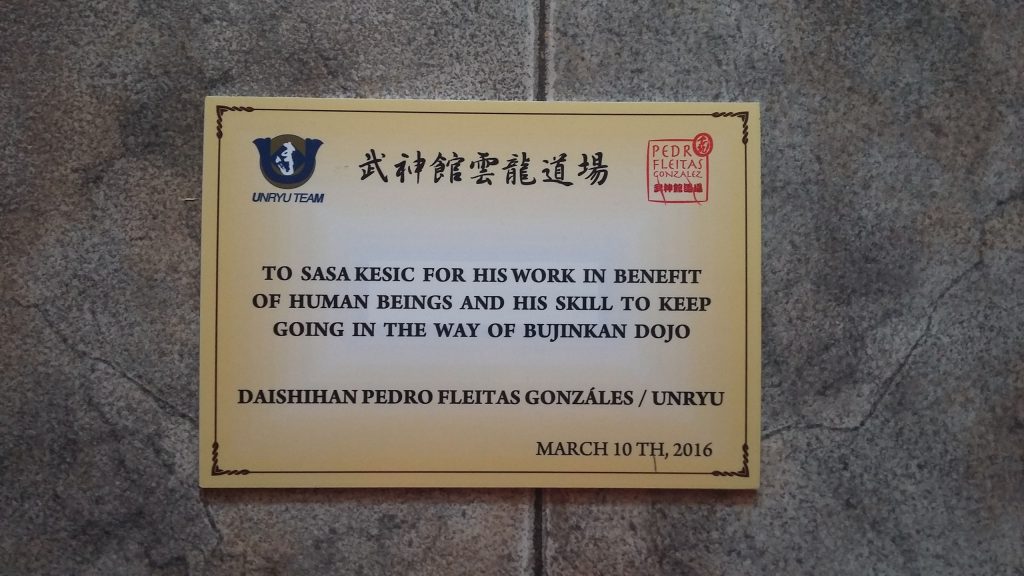 Given by Pedro Fleitas Gonzales Dai Shihan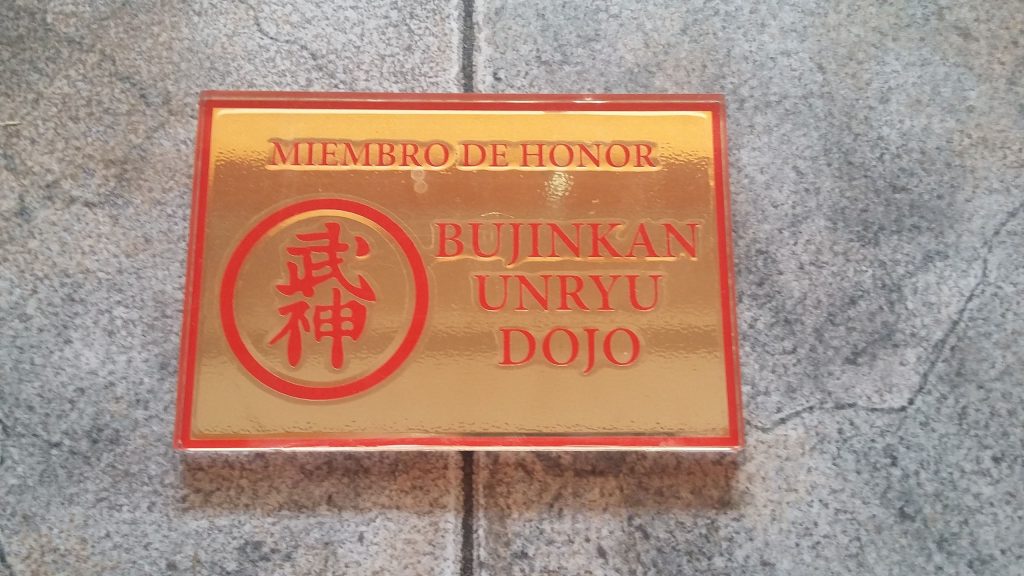 Honorary member of the Bujinkan Unryu Dojo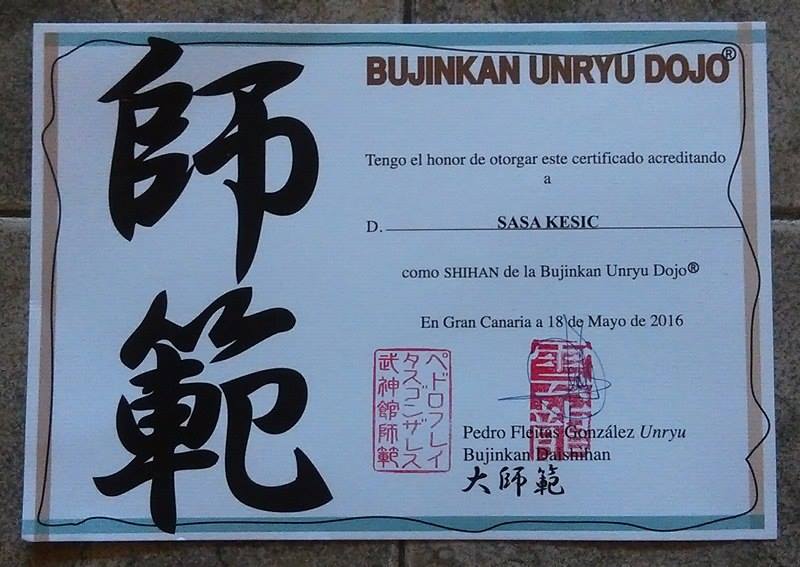 Bujinkan Unryu Dojo Diplomas from Dai Shihan Pedro Fleitas – Bujinkan Unryu Dojo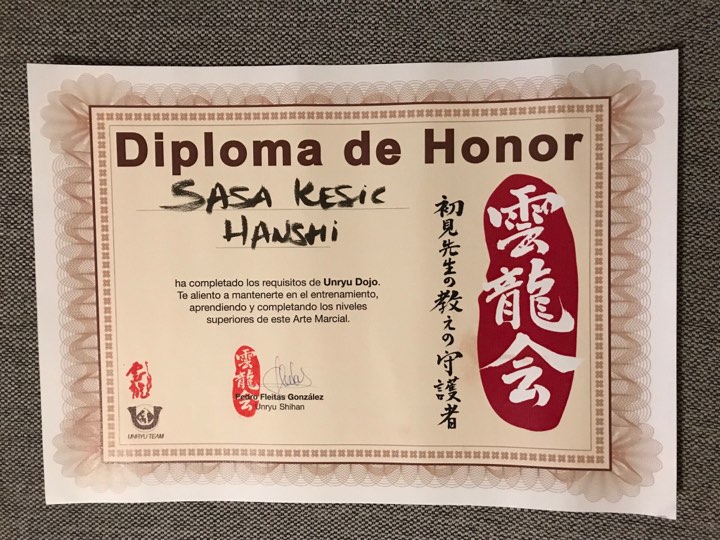 "A PERSON WHO IS AN EXAMPLE AND IS READY TO SHOW THE WAY"