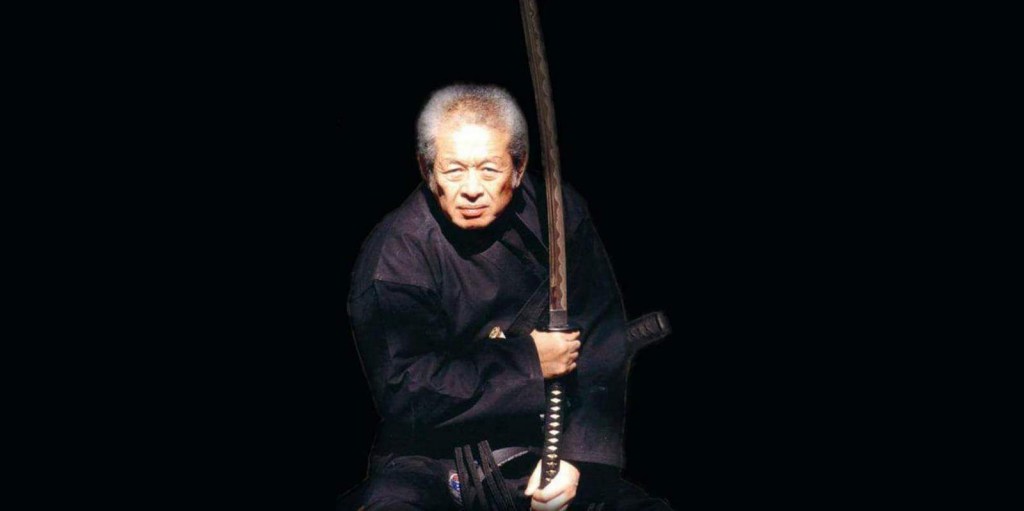 The club – Dojo was founded on November 1st 2002 in Belgrade where it is seated today and up until March of 2011 held the name of Ninjutsu Club Tatsujin Bujinkan Dojo Belgrade.
During one of many visits to Japan, precisely in February of 2011, Soke Masaaki Hatsumi has showed a great honor and respect to Sasa Kesic and, in the presence of his personal Sensei Dai Shihan Pedro Fleitas,  by granting him the Martial arts name ( Budo – name )  "Aryu" and correspondingly giving the Dojo a new name "Bujinkan Aryu Dojo".
We invite you to join us in the exploration of Japan's ancient warrior traditions which have been selflessly passed on by O Sensei Masaaki Hatsumi and his closest students for decades.
See you! 🙂